About EverFlow
---
Introduction
"EverFlow" is the brand which belongs to the Maxton Industrial Co., Ltd. It is one of the Chinese leading manufacturers in the engineering and construction of briquette machines and dryers. The MaxTon name has been associated with briquette since 1998. Our experience and knowledge gained over the years enables us to offer the best solution to each process application. Today, MaxTon prides itself in being a worldwide leading manufacturer in providing services and equipment for all types of briquette applications. Our experienced engineering staff enables us to design specific briquette machines for a wide range of applications. MaxTon's in-house manufacturing assures quality and reliability in machine performance coupled with an extensive inventory of key replacement parts.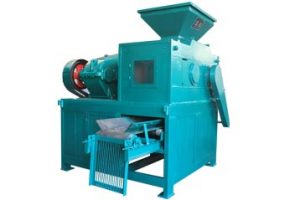 ---
Applications
Our machines are used in the processing of materials for the chemical, mineral, agricultural, energy, metals, ceramic, and recycling industries. Some commonly briquette materials include Sawdust, Biomass, Salt, Charcoal, Lime, Coal, Coke, Fertilizer, Ores, MgO, Carbonates and Steel Mill Waste Oxides. We have also provided machines for many other unique applications.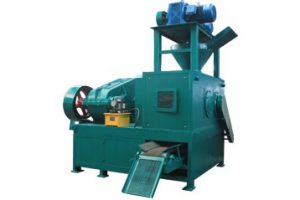 ---
Engineering
Since no single briquetter design is best for all applications, MaxTon Industrial Co., Ltd. offers the widest range of machine designs and capabilities of any manufacturer.
Our experienced engineering staff will work with you to select the briquetter model that is best suited for your application. We can also provide the associated material handling equipment appropriate for your system.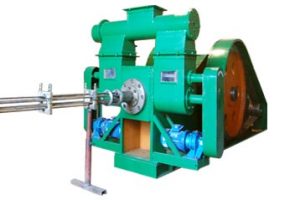 ---
Sales & Service
MaxTon has a worldwide sales group to assist you in developing your process. We have qualified sales and service personnel covering every continent. Our sales staff has the experience and knowledge to understand your application and help identify the proper machinery for your needs.
To better serve our customers, MaxTon offers worldwide start up assistance for new machines, training, service calls for repairs, complete parts replacement and technical advice whenever needed.