Dosing Machine
---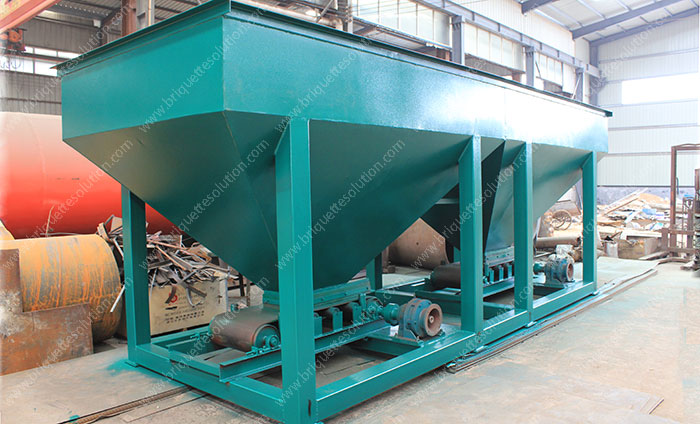 Dosing machine is an automatic proportioning feeder. It can automatically perform feed proportioning procedure according to the proportion setup of customers' in order to improve the working efficiency. The machine is composed of feeding unit, proportioning unit, electronic control system, etc. It is widely used in mineral industry, coal industry, chemical industry, etc.
Generally, dosing machine can be divided into two bins dosing machine, three bins dosing machine & multi-bin dosing machine.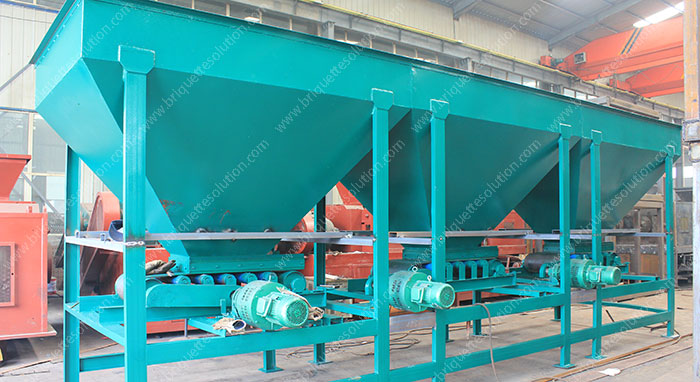 Three bins belt type dosing machine
Features
High output
High dosing precision
Various structural design
Flexible combination
Easy operation
High autoimmunization
For different materials, screw output is also another common choice for us.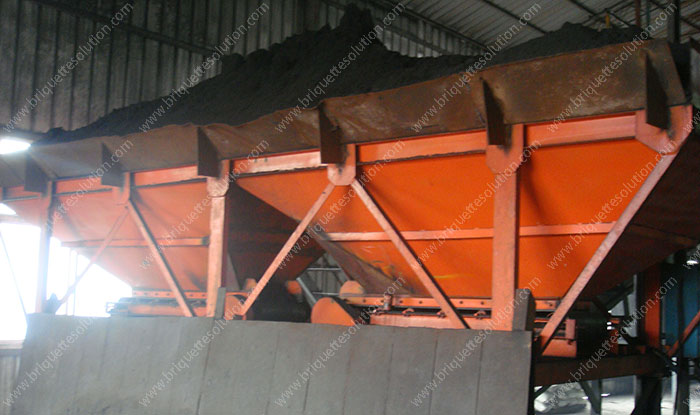 Our dosing machine working in a plant
Parameter:
Model
Power (kw)
Capacity (m³/h)
Speed (m/s)
1 Bin
2.2
8-15
Adjustable
2 Bins
2.2X2
15-25
3 Bins
2.2X3
25-35
4 Bins
2.2X4
35-50