Rotary Screen
---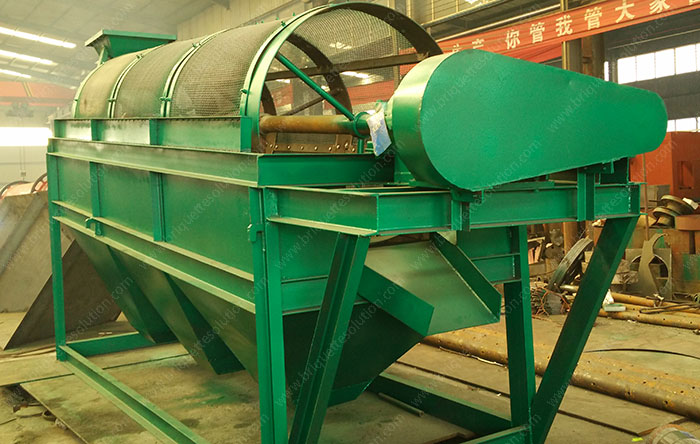 Rotary screen structure
This series of rotary screen is made up of octagon rotary drum, frame, hopper, reducer, electric motor; it is the traditional sieving equipment.

Working principle
The broken materials went into the rotary drum, then screened by the centrifugal force of drum rotating&jig role. By different mesh, the materials can be completely screened out. After screened different specifications of materials, through the hopper, fall into the belt conveyor, then to the final products yard.

Features
Simple& reliable structure, stable operation, good sealing, no pollution, low noise, grading fine, big separation ratio, high output, accuracy sorting, low failure rate and easy maintenance etc.
Detail photos for rotary screen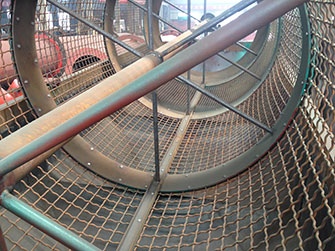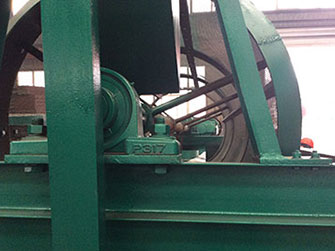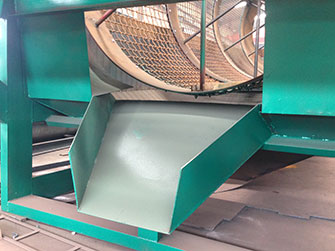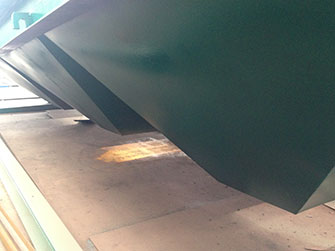 Separate wood with different sizes
Rotary screen is easy to separate materials even light like wood, the above wood use a rotary screen to separate and make a successful and satisfied ending.
Main technical parameter
Model
Capacity (m³/h)
Outer diameter (mm)
Length (mm)
Power (kw)
Size (mm)
YKGS1230
20-50
Φ1200
3000
3
3580 x 1590 x 1675
YKGS1530
40-80
Φ1500
3000
5.5
3980 x 1790 x 1975
YKGS1830
80-150
Φ1800
3000
7.5
4150 x 1870 x 2240
YKGS2030
130-200
Φ2000
3000
11
4230 x 1950 x 2950
Remarks: The model can be designed based on customers' demand.