Wood Crusher
---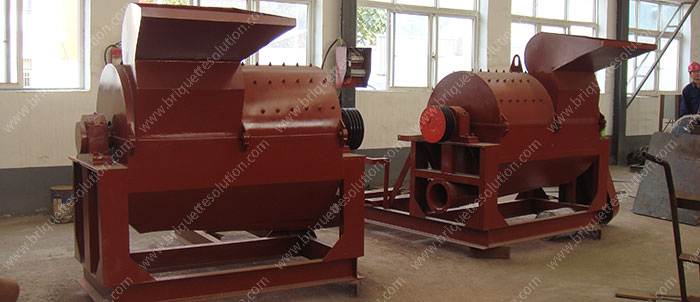 Wood crusher is a kind of crusher to crush wood or similar material with round shape (diameter less than 200 mm) or wood plate with less than 200 mm to small particles.
Raw material
Wood, bamboo, corn stalk, bagasse, sorghum stalk, cauliflower,  all fiber biomass.
Adjustable particle size
The output size can be adjustable with different size by using different molds. Here for the reference: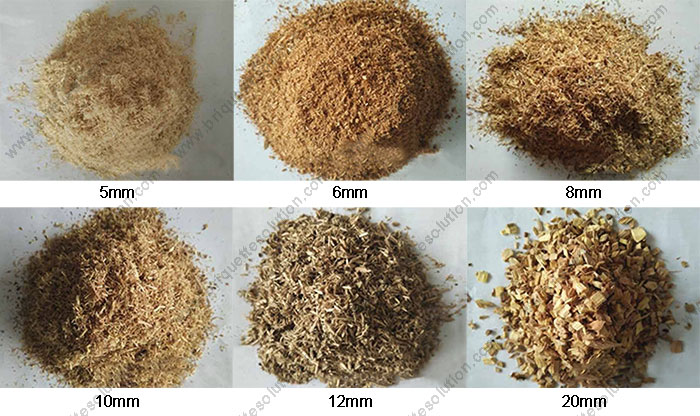 Not only with electric motor
The normal wood crusher is with the electric motor, for the convenient usage, wood crusher also can be with diesel or gasoline motor for mobile crush work.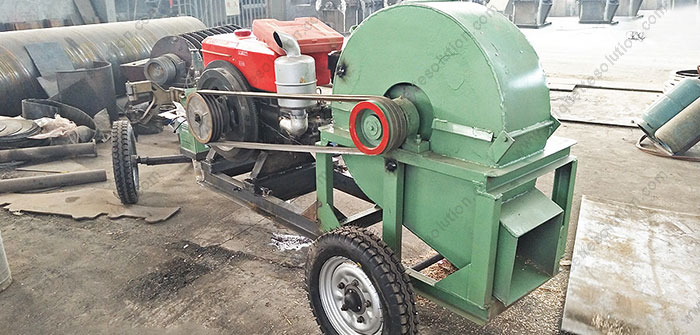 Working principle
It works with double crush ways, blade cutting and high-speed air impact &collision.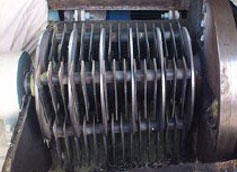 inside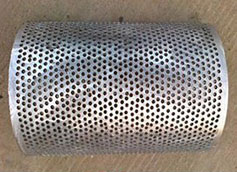 screen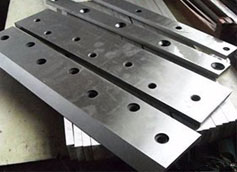 blade
When the blade is cutting the raw material, the rotating rotor makes the air with high speed and moves opposite way with the cutting blade, the raw material speed up with the air and impacted time after time, which makes the crushing rate with higher efficient.
Parameter
Model
YKWC500
YKWC600
YKWC800
YKWC1000
Cutter diameter (mm)
500
600
800
1000
Blade quantity (pcs)
4
4
4
4
Cutter length (mm)
100
150
230
260
Feed diameter (mm)
180×200
200×200
250×300
300×400
Power (kw)
11-15
15-18.5
22-30
37-45
Capacity (kg/h)
300-500
500-1000
1500-2000
2500-3000
Final product size
Can be changed with different molds (1-30mm).